As much as you enjoy the way your office, retail business, or other commercial property looks, you probably also know that you need to take steps that can help protect your property, your investment, and yourself. Safety and security are paramount today, and one of the ways in which you can do your part to improve things is to consider having fencing installed. A fence can be vital to help protect your goods and property, improve security, and make unsafe areas of your property restricted so that people do not attempt to access them. Seeking commercial fencing in Los Angeles can be the right choice for you and going with us at Izurieta Fence Co. is the sensible choice.
Choosing the Type of Fencing
You may wonder what type of fencing would be best for your property. If you have never selected a fence before, you might be surprised to learn about all the options that you have. When you work with us at Izurieta Fence Co., you will get the choice of either implementing standard designs or getting a customized design made just for your property. You can't go wrong with the durability of chain-link, the beauty of different woods, or the classic look of wrought iron. These all come in the sizes, lengths, and strength that better suit your needs. There really are no limits as to the type of fence you want, and our specialists are glad to help advise you so that you select a fence that performs all the functions you want.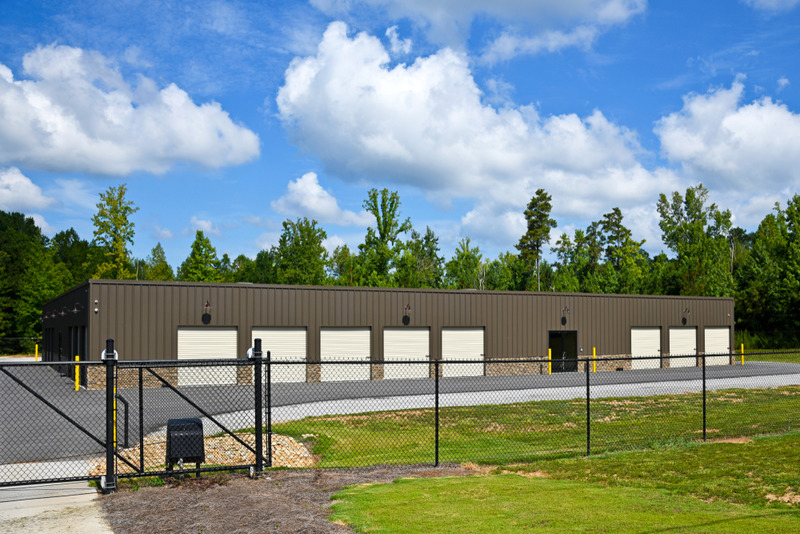 Commercial Fencing in Los Angeles: Evaluating Fencing Contractors
Naturally, you will find that when you want commercial fencing in Los Angeles there are many contractors available in the area. What helps us stand above the competition here at Izurieta Fence Co. are the years of experience we have in the industry. We have worked in the Los Angeles area for over forty years. Providing industrial and commercial fencing for businesses and companies both large and small. You should expect nothing but an excellent performance from a qualified contractor, and that is all that we will provide. We are fully licensed and insured, and we can work with budgets of nearly any size so that you get the fencing you need at an affordable price.
Contact Us Regarding Commercial Fencing
When you are ready to make a move and get commercial fencing in Los Angeles for your property, reach out to us here at Izurieta Fence Co. for assistance. We will work with you from start to finish. Designing the fencing solution that is right for you, getting your fence, performing installation, and assisting you with any maintenance or repairs you may need over the years. You can learn more about the fence options we offer. See pictures of our past projects, and learn more about our company by visiting our website. You can then take the time to contact us using the contact form on the site. You can also reach us by calling at (323) 661-4759. We will schedule a free consultation and evaluation so we can discuss your fencing needs.