Chain Link has become popular over the years because of its many benefits. Thus this post will discuss why a chain link fence company near me installation Los Angeles might be the right one for you. Every residential or commercial property deserves to be safe and secure for people using it. Therefore, it's crucial to consider all the fencing options available for enclosing your property so that you can use your space more effectively.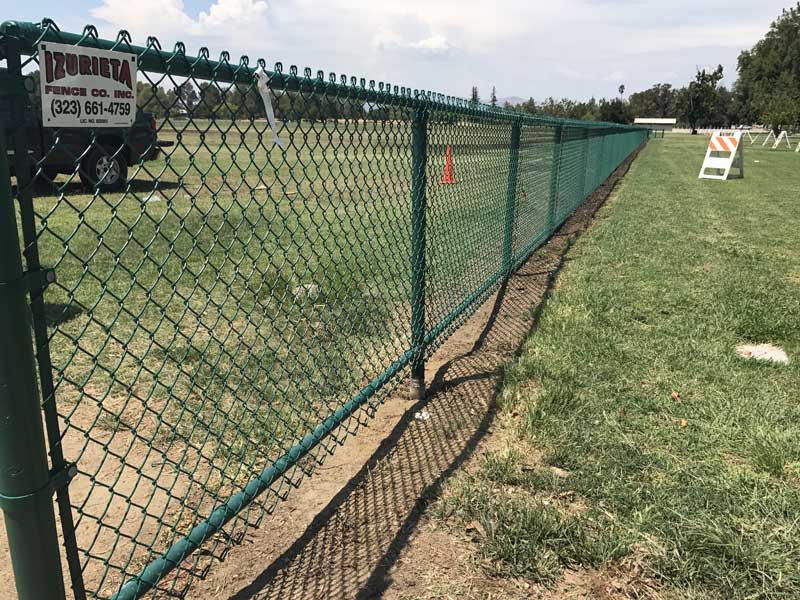 The Uses Of Chain Link
You can use the chain link as a temporary or permanent fencing option on your property. Because it offers many benefits. 
Chain link fencing provides a variety of material, appearance, and sizes. Consequently ensuring that you have a great range of options to get your desired type of fence. Some of these options include variable gauges, different heights, different security options, and variable materials.
Why Choose Chain Link Fencing?
Chain link fencing is an ideal one for you if you want to add a new attractive look to your property. It also helps you to protect your residential or commercial property because of its unique features. 
This is the reason why most people prefer to use it because it's not only durable but also reliable.
It can be used in various ways such as using a coated chain link fencing for playgrounds. Ensuring that the kids are not only protected, but they also have the flexibility to see what's going around them. 
Some people love to insert the barbed wire to add more security to your commercial property. The barbed wire makes it difficult for unauthorized people to gain access to the business premises.
Chain Link Suitability
It can be overwhelming to choose the right fencing material for your residential or commercial property. But, it all depends on the kind of project you are pursuing and its fencing style as some materials are better options than others. In the case of chain link fencing, it's more suitable if you intend to have more security without having a closed-in feeling. The good news is that chain link fencing is easy to construct and offers lasting solutions to your needs. 
Benefits Of A Chain Link Fence
People is using chain link fences all over the country. Including backyards and baseball parks. In some cases, they are taken as an excellent option for a high-security fence with the inclusion of barbed wire or razor wire. 
Here are other benefits of installing a chain link fencing Los Angeles: 
Easy and quick to install the fence.

Affordable and offers a long lasting solution to fencing.

Easy to maintain the fence, and you don't have to worry about replacing rotten panels. 

Withstands extreme weather conditions such as rain and snow. 
Contact Us
A chain link fence company near me is the best fencing option available today and is suitable for residential or commercial property. All you need is the right fence builders Los Angeles at Izurieta Fence to design, install, and make it happen for you. Contact us by calling at (323) 661-4759 for a free consultation.