Vinyl fences are a great addition to every business. Aside from being one of the most sought-after types of fence, they seem to transform a dull lot or walkway into a relaxing space. Vinyl fences are made of plastic, creating a better alternative for fencing to the traditional wood and metal fences. Here is why most people are using quality vinyl fencing in Los Angeles.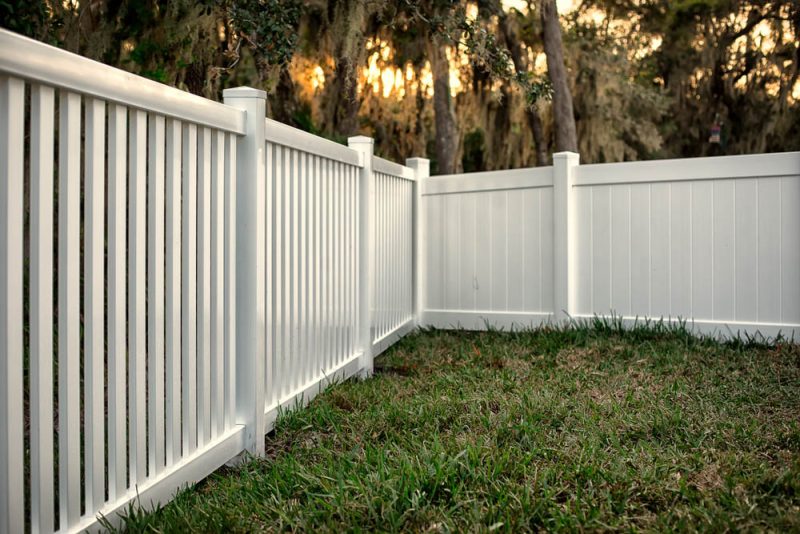 What Is Vinyl?
Vinyl is considered as a synthetic material that is produced from ethylene and chlorine, which are natural substances. After mixing these substances, they form what is called Polyvinyl Chloride, which is sometimes known as PVC; people commonly call it Vinyl. 
Vinyl has become one of the largest manufactured and in-demand plastics across the globe because Los Angeles fencing contractors use most of it. 
The Fencing Material
People use Vinyl in fencing as it's considered to be pretty stronger than wood. Besides this, it is also flexible making it an excellent option for business owners who operate in extreme weather conditions.
The negative side of using wood fences in adverse weather conditions such as strong winds and snow areas is that it's likely going to break. 
Another great thing about vinyl fencing is that it's easy to wash and it doesn't fade. The color will remain for years to come, so you don't have to paint your fence. 
Quality vinyl fences give you the ease of mind knowing that you don't have to spend more cash on its maintenance. 
Pros Of Vinyl Fences
Most of the properties are designed to maintain privacy, and decoration has always been done by using wood and metal. Quality vinyl fencing in Los Angeles has now become quite popular, and here are some of the pros: 
Low to maintain because you will never have to paint or stain them again.

They have the same great looks as the traditional wood fences when you look at them from a distance. 

Child-friendly fences as they don't splinter.
How To Clean Stains Off Vinyl Fences? 
The secret to keeping the clean looks on the vinyl fences is by making sure that they don't have stains. No matter what the cause of the stains might be, it's easy to clean off staining on vinyl fences. Here are steps to cleaning off the stains:
Take a soft cloth to use in cleaning the stains.

Add dishwashing liquid in a pail of warm water.

 Hose down your fence to remove most of the stains.

Clean off the rest of the stains using water mixed with dishwashing liquid.

Use the cloth to scrub down the fence and finish cleansing by using your hose.
Contact Us
Vinyl fences are durable and clean, making them a valuable material for Los Angeles fencing contractors. If you wish to give this a try, now is the perfect time to get in touch with the best fence installers in Los Angeles. 
Izurieta Fence is the leading experts in commercial and industrial vinyl fencing. Find out more by calling us at (323) 661-4759.