Getting a fence for your commercial property is a significant investment. Depending on the size of your property and the type of fencing you want, your costs, including materials and labor, could easily add up to tens of thousands of dollars. Naturally, for this kind of investment, you want to be careful about who you choose to perform the installation for you. If you have never looked into getting a fence before, you may be unsure of just where to start your search for a reliable company. In order to make sure you get the best of the Los Angeles fencing contractors available today, you want to put the time in and understand what to look for to make the most of your investment.
Speak to Local Businesses About Contractors
A good place for you to start is by speaking with other local business owners and property owners about who installed their existing fences. As you move around your area, you may see fencing that catches your eye as something you would like to get for your property. By talking to the property owner, they can give you the name of the company they used and you can learn about what their experience selecting a fence and getting it installed was like. Talk with several locations in the area so you can get the names of different companies. You may even find that many places recommend the same company. Pointing you closer to who might be best for the job. You may also want to ask on local social media community boards if there are any recommendations so you can get information that way.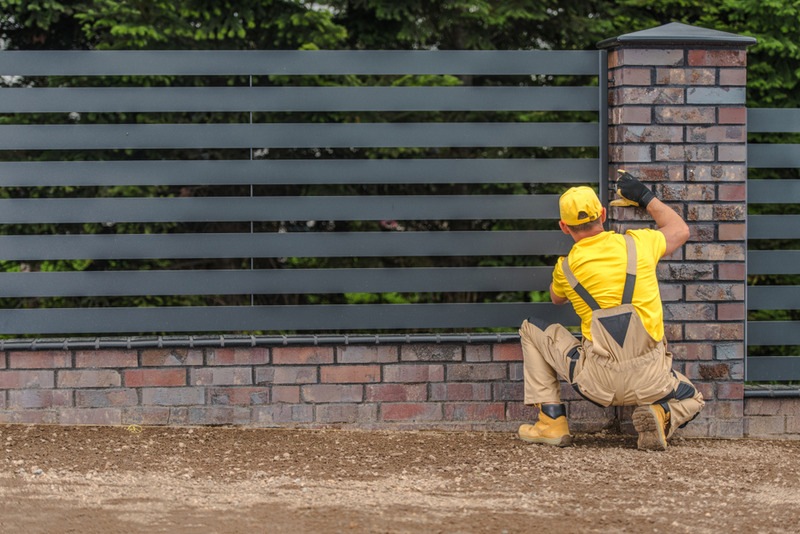 Los Angeles Fencing Contractors: Licensed and Insured Contractors
Making sure that you are looking only at Los Angeles fencing contractors that are properly licensed and insured should be your first priority in your search. There may be companies and contractors that offer to do the work for you at far less than the prices quoted in other companies. But that's because these may not have the experience, professional licenses, or insurance that more reliable service providers will have. Hiring an unlicensed contractor can put you at risk if the job is done poorly or if they use substandard fencing. Always be sure to ask a company upfront. So you can find out their license number and whether or not they carry the appropriate levels of insurance.
The Best of the LA Contractors
When you are looking for Los Angeles fencing contractors that can install quality fencing for your property, make sure you contact us here at Izurieta Fence Co. We are a fully licensed and insured company. We have over forty years of experience working on commercial fencing in the Los Angeles area. Our highly skilled workers will help craft and design the fence that best suits your needs and get the job done for you on time and within your budget. To find out more about us or to arrange for a free consultation for your project, just give us a call at (323) 661-4759 and we will be happy to come to you and tell you more about the work we can do for you.