Security has become more and more of a premium concern today. Commercial businesses, offices, warehouses, factories, and other locations need to do what they can to protect their employees, their property, and their investment. While the changes you want to make may include things like getting new security systems, hiring security companies, or changing your approaches and protocols. You will probably want to consider getting new or stronger fencing installed. A quality, well-built fence can act as the ideal deterrent to potential vandals and criminals, which is why choosing the right style matters. Going with chain link fence installation in Los Angeles can help you improve your security significantly.
Chain Link Fence Installation in Los Angeles: Chain Link is Stronger
One of the most durable fence materials you can get today is a chain-link fence. It is not uncommon for you to see chain-link used at military installations and bases, correctional facilities, airports, and other locations where security is a primary concern. The nature of the materials used provides you with a rigid barrier that is difficult to bend, push through, or break.
Those seeking to break in or get inside your property may see this fence and decide it is not worth the trouble or effort to try to get through. When you combine chain-link with other security improvements you can make, you can create a much safer atmosphere on your property than you may have had in the past.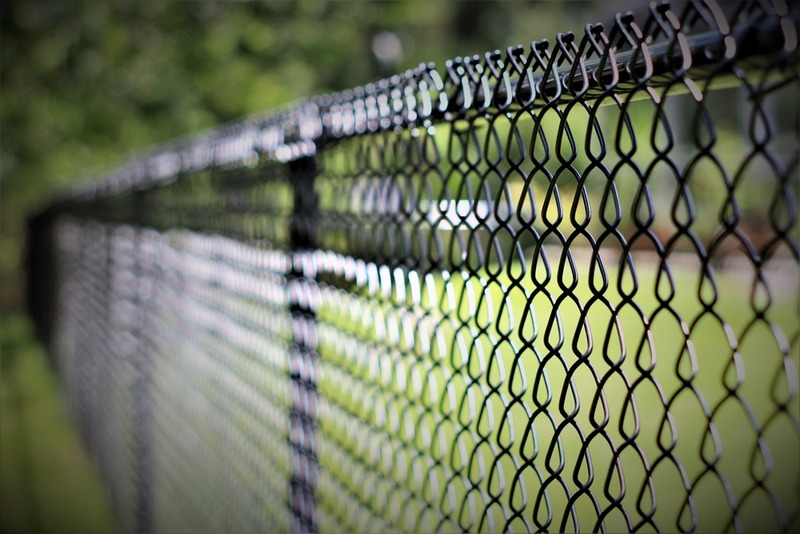 Chain Link is Durable and Affordable
Opting for chain link fence installation in Los Angeles will give you a fence that is both durable and affordable. Chain-link is designed to last for many years without much maintenance needed at all, which gives you the chance to ultimately make the most of your investment. Fencing that is properly installed can give you decades of security with little or few issues. Because of its durability, your fence will be even more affordable than you might think. Chain-link is naturally more affordable than other options like wrought iron or wood. Even after professional installation, you will still see savings for your business.
Talk to Us About Chain-Link Fences
If chain link fence installation in Los Angeles is something you want to consider for your commercial property, reach out to us here at Izurieta Fence Co. for assistance. We have worked on commercial properties of all types and sizes since 1978. Giving hundreds of customers the types and designs of fences that provide them with the security they want. We use experienced, professional installers. We provide top-quality materials, are fully licensed and insured, and offer the highly competitive pricing that you've been looking for.
You can find out more about us and the fences we offer when you visit our website. You can also call our office at (323) 661-4759 and we will gladly answer any questions you may have. We can set up a day and time for us to visit your location. We will provide you with options and a free consultation. So you can learn how chain-link fencing can protect your property.