As a business owner, it is up to you to make sure your location and property not only looks its best all the time but is secure as well. You work to keep your building and landscape at its best, but lately, you think that adding a fence to your property may be just the thing you need to enhance your look and boost security. Fences can be ideal for any number of reasons, from adding an extra layer of protection to providing greater privacy, to enhancing the overall look of your property. Whatever your reasons are for considering installing new fencing in Los Angeles, there are some aspects you want to consider before you start contacting contractors to do the job for you.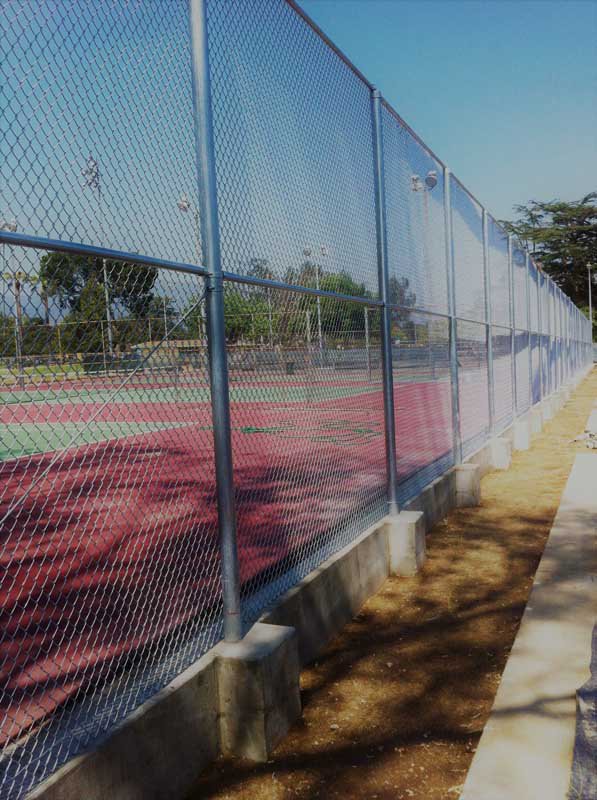 What Type of Fencing do You Want?
More choices exist for fencing than you may realize, so you want to think about what type of fence will be best for your business. There are factors you may want to consider, including the size of your property, the main reasons you want a fence, and your budget for the job, before you select a material you want for fencing. A smaller property where you may not require a large fence will be more affordable than enclosing an area like a construction location or warehouse. You can choose from materials like chain link, wrought, iron, wood, vinyl, and others, and each offers different layers of security, privacy, and aesthetics. Consider carefully what is right for your location before deciding.
Selecting a Contractor for Fencing
Installing new fencing in Los Angeles is a detailed job, so you want to make sure you get the best contractor to do the work for you. The last thing you want is to go with a company with little in the ways of reputation or experience. But they have the lowest price. And then you end up with a fence that is poorly made, poorly erected and looks shabby. Look at your options for experienced fencing companies in the area, talk to other business owners in the area that you know have fences and see who they used, and read up on the backgrounds of different companies before you start making calls and arranging appointments for consultations. You can then consider the estimates you get to see who the best firm for the job is for you.
Quality Fencing All the Way Around
When you want quality fencing in Los Angeles for your company, the one to call is us at Izurieta Fence Co. We have over forty years of experience in Los Angeles and can handle any job, large or small, for any commercial area. We are fully licensed and insured, use expert professionals for every job, and can offer you the options for fencing, so you get the materials and design you want, even if it is a custom design that is best for you. Contact us at (323) 661-4759, and we will provide you with a free consultation so we can discuss your needs for a new fence.