If you are a homeowner in Los Angeles, something that you will probably have noticed is the growing trend for residential gates around properties. Any area that features detached or semi-detached homes is starting to be divided up along the property lines by fashionable and sturdy gates. From a personal point of view, we don't think that there is any better kind of gate system you can have than one that is made from iron.
Iron gates make a statement and prove themselves to be a one-time purchase thanks to their resilience as well as their timeless style. If you have been thinking about installing iron gates in Los Angeles, CA, then take a look through this list of benefits that we think those choices bring.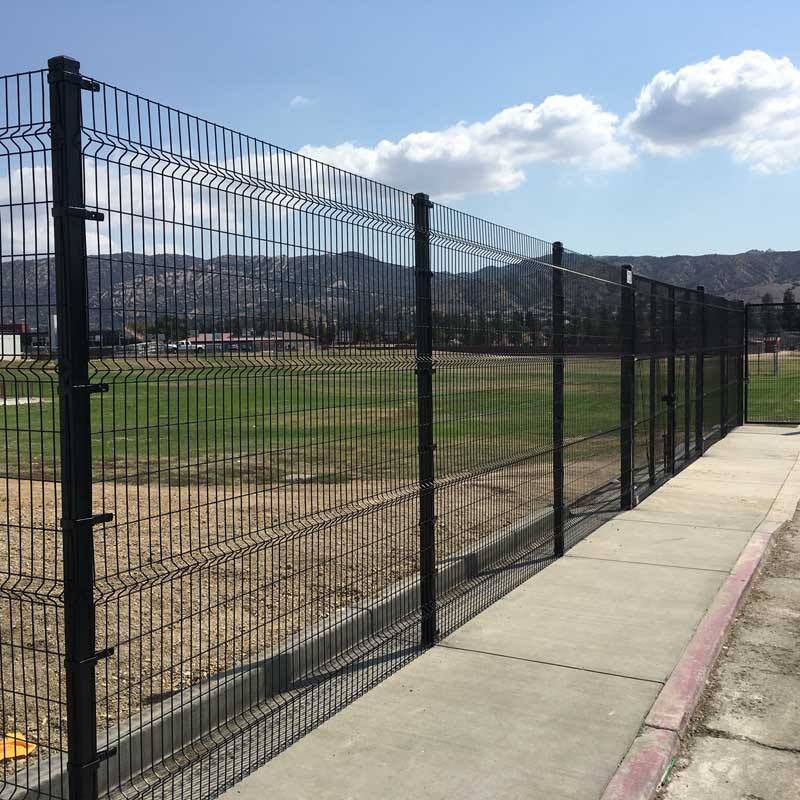 It's fair to say that in a city like Los Angeles, the biggest trend for anything home design related is most certainly anything that can be classed as "exclusive!" With impressive iron gates in front of your home, you are evoking an air of exclusivity that looks really attractive and luxurious from the outside. If you are someone who is concerned with how other people perceive the look of your home from a distance, then iron gates are definitely one of the best choices that you can make as they give that extra bit of "zhoosh" to your property's curb appeal.
Curb appeal can work in both ways, in the sense that it makes your home look impressive to strangers, but perhaps more importantly, it makes your home look protected! Big iron gates can be very imposing and this can act as a deterrent to any passerby who might have a penchant for planning and executing home intrusions. The sense of security and sturdiness that is provided by iron gates in Los Angeles, CA is much greater than a number of other gate and fencing options.
Different gate and fencing trends will come and go, but there is no doubting that iron gates are always going to be a style that is in fashion. Decades ago, iron gates were in vogue, and decades from now they will be too. If you are interested in preserving the style of your home for years to come, then iron gates are the best way to go. There are always different designs available.
The great thing about iron gates is that even if you opt for the smallest budget option possible, the gates still look imposing and top quality. Compared to other gate materials, iron always looks good no matter how much you have spent, even with the plainest of designs.
If you are interested in having iron gates in Los Angeles, CA, please don't hesitate to get in touch with us. Head over to the Izurieta Fence Company website to find out all about us and get all the information you need about the kinds of services that we provide. Our aim is to meet the needs of all customers in the local and surrounding areas, no matter how big or small the job might be.