Many homeowners choose vinyl fencing as an alternative to traditional wooden or metal fencing, believing that it is more affordable and requires less maintenance to keep looking good. There are several reasons why you might choose to buy a vinyl fence rather than go for something more like your neighbors', but before you commit to the purchase, you want to know more about what this type of fencing is, how it works, and what you need to do to keep it in good condition. Here at Izurieta Fence Co, we can show you how to use vinyl fencing materials on your Los Angeles property for best effect.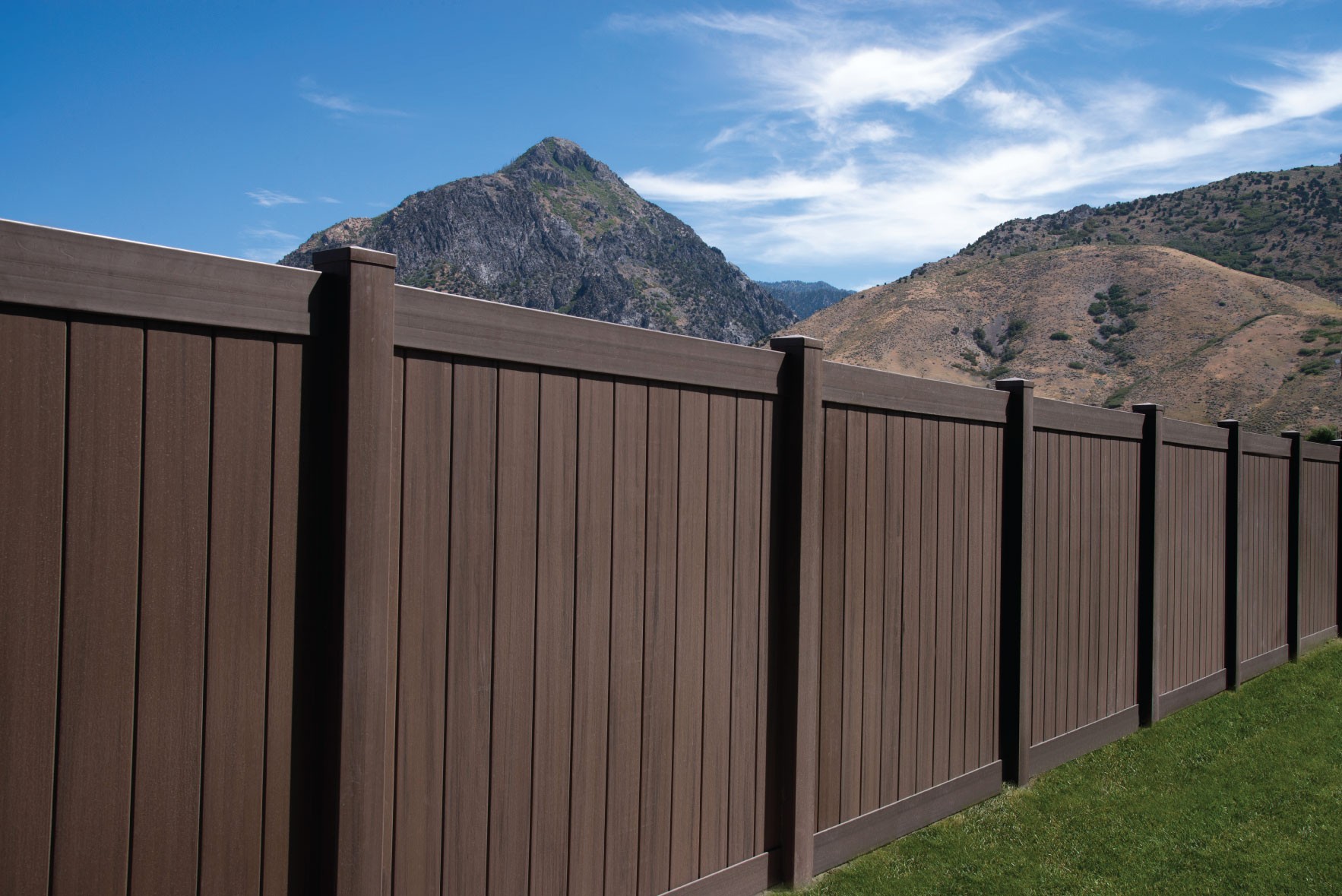 Where Vinyl Comes From
In order to learn more about why vinyl fencing might be for you, it is important to know where it is from. The majority of materials with the description of vinyl are PVC, or polyvinyl chloride. This is the same material that makes most water piping for modern homes, and people uses it also in a variety of ways around the home. If you don't want to use new vinyl on your fencing, then you might talk with your supplier about the possibility of using vinyl of recycle, which is not vinyl itself. But is often constructed using pre-made vinyl scraps which are reheated and turned into fencing. If you want this type of material for your garden, then you will need to talk to us about the options available for your property.
Choosing The Right Design
Because you will be using a handmade material, you can have greater flexibility when it comes to the design of your fencing. For example, you might want to consider the height of the fencing, particularly when it comes to privacy. Do you want to protect your home from prying eyes? Then you will need to treat the vinyl fencing as though it were a privacy fence. Which can include blocking out the lower portion of the fence, and ensuring that there are no gaps between the pickets, or vertical parts of the fence. You can also pick from a range of colors to make sure that you get the garden fence that you have always wanted, and with our help you can find something that meets the needs of the whole family, providing protection and style for your outside space.
Talk To Us About Vinyl Fencing Today
For homeowners who want to make use of vinyl fencing materials around their Los Angeles property, it is really important that you keep us in mind, as we can help you to get the best from your fencing and your outside space. You might take a look around our website, and decide that you would like our metal fencing. Or you may simply need our help to pick the right color and design for your vinyl fencing. Whatever you decide, contact Izurieta Fence Company online now, or call us today at (333) 661-4759 for a free consultation.