Owning a business in Los Angeles can be one expense after another, and there is a growing cost in allowing the perimeter of your building to be not secure. Not only is it a temptation to thieves and intruders, but the side of your property can quickly become a shelter for the homeless and transients, making it difficult for you to present an attractive appearance to potential customers. You know that you need a way to defend your businesses, and this is where Izurieta Fence co, a specialist fence company in Los Angeles, can help companies and building owners to defend their businesses and keep their property secure.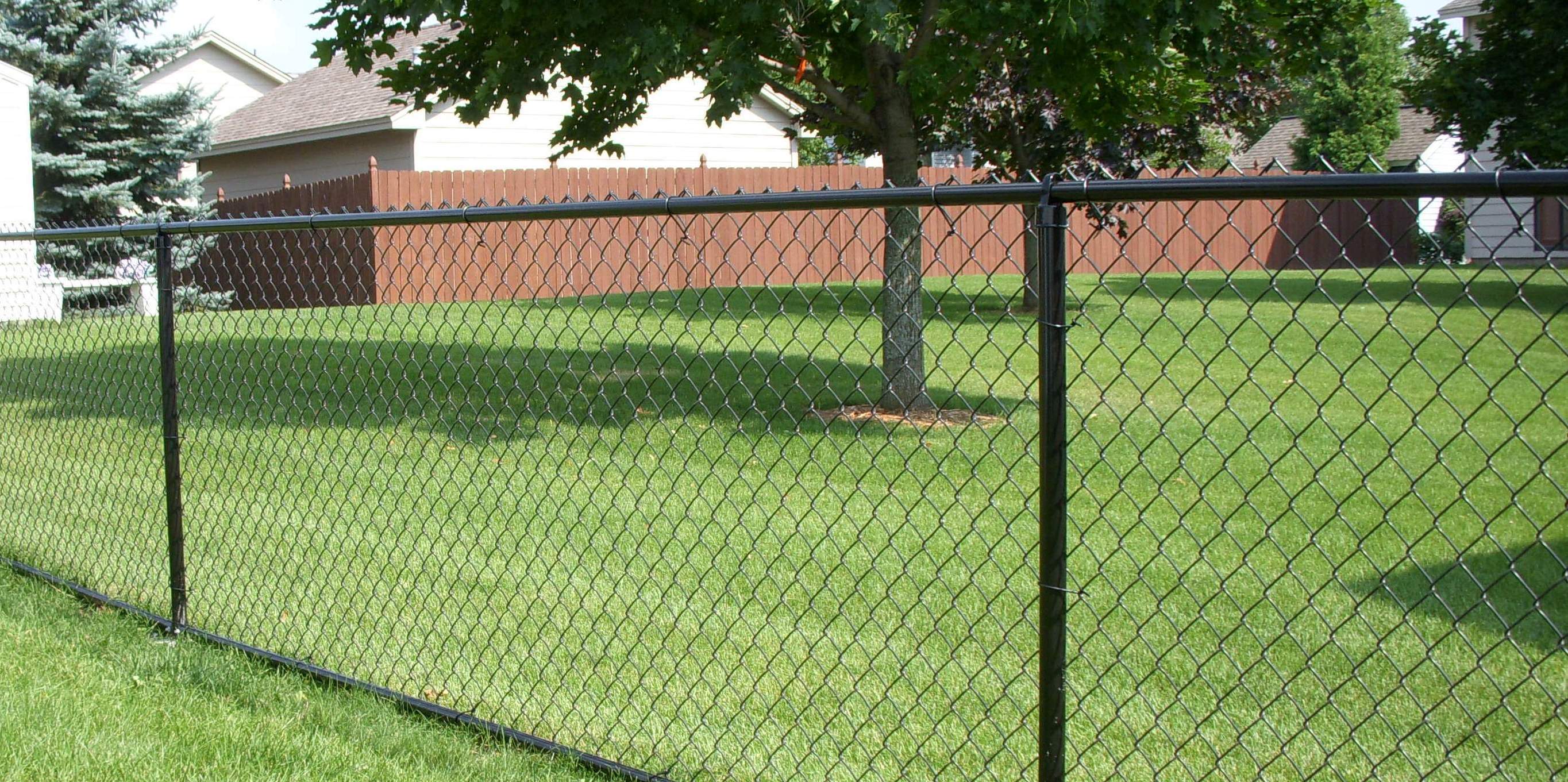 Keeping Out Intruders
Each year, businesses lose thousands of dollars due to intrusion by thieves and vandals. Sometimes, they get away with stock which needs to be replaced, sometimes they just make a mess and vandalize everything they can before security scares them away. You are left holding expensive claims from your insurance which push up your premiums and may make it harder for you to turn a profit this year. In order to avoid all this, you need to implement deterrents such as a chain link fence, designed to keep people from invading your property.
Not only is this a good way to keep people from breaking in, but you could also get a better deal on your insurance, as insurers see that you are taking steps to protect your property, and limit insurance claims.
Preventing Rough Sleepers
It is a sad fact that Los Angeles, the beautiful city, is slowly filling up with people sleeping on the streets. As more of these people take to using the sidewalk for a bed, so it becomes harder to keep them away from your building. You might have a low brick wall which offers a perfect place to lay down, or you might find them leaning up against the property itself. In some cases, homeless people have constructed shanty towns of tents and boxes, often leaning them against buildings like your business property.
It might seem hard to deny these people a place to shelter, but you have to think about how you will keep customers coming into your property when they see the homeless hanging around it. It is not a good look, and so you need to find a way to deter them. Fencing can be the best solution, preventing intrusion from all kinds of people.
Get Assistance With Protection
When you are trying to keep your business premises secure, you need the assistance of an expert fence company in the Los Angeles region. At Izurieta Fence Co, we can help you to get what you need in terms of the right fencing for the job, from iron railings to chain link fence, you can have whatever will best protect your building. To find out how we can help you, contact us today, or call our team for a free consultation at (323) 661-4759 now.