You Won't Believe How Many Specialty Gates Are Available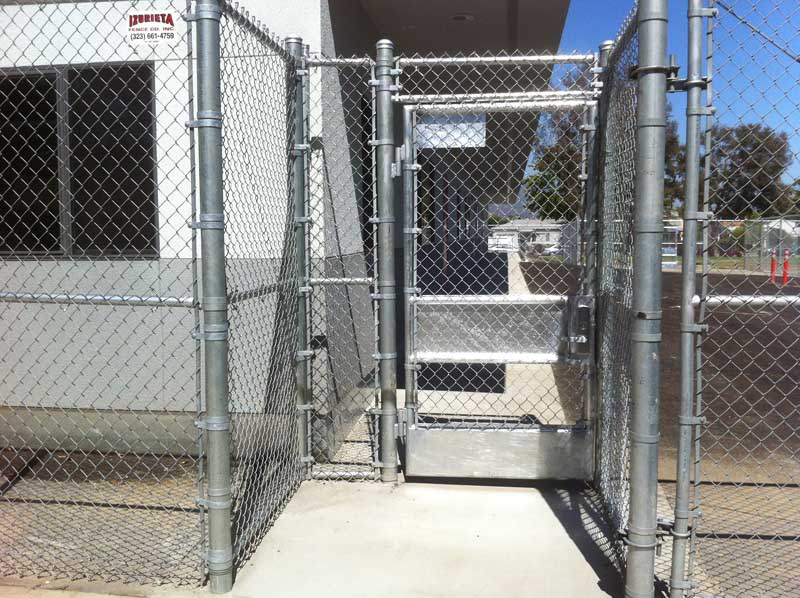 Different businesses call for different gates, with a wide variety of options available if you are looking for any specialty gates for your fences. Gates obviously serve a mainly practical purpose, but they play a big part in design and aesthetics. The functional aspect of the gate is just as important as how it falls into place around it.
We at Izurieta Fence are experts when it comes to the many possibilities of gates and fencing, all the different uses, and the many alternatives available. We have decades of experience in the industry and unparalleled expertise in designing, creating, and assembling a wide array of gates and fences with various looks and techniques in mind.
Our gates implement all the newest technology in order to ensure security and comfort when it comes to who walks in and out of your lot. From swing gates and roll gates to cantilever gates and barrier arm gates, Izurieta Fence has got your gating and fencing needs more than covered.

The Best Specialty Gates in Los Angeles
There are countless custom alternatives available when it comes to specialty gates. From means of access to integration onto the fence, there is a lot to consider in the process. The versatility of current technology, as well as the fencing medium, allows you to really pick the right choice for your business's needs.
When looking for Specialty Gates, do not worry. Our storied experience has rendered us quite knowledgeable of the process, to the point where we can easily assist you in the decision-making process. With our team on your side, you will be sure to find the best possible option for the task at hand at an affordable price.
Izurieta Fence Co is ready to discuss whatever fencing or specialty gate you need to have at the moment. Contact us by calling at (323) 661-4759 or emailing izurietafence@aol.com to ask any questions you might have or get a free quote for the job.