Once you have come to the decision to invest in a new fence for your business property, the task is to find a contractor to assist you with the job. In the Los Angeles area, there certainly is not a shortage of companies that offer services for fencing, and nearly all of them will claim to be the best for you regarding service and price. This will not make it easier for you to sort through all the details and find a company that you can work with. What should you look for that can help you make the right choice? There are some tips you can follow that will help you to find the best welded wire fence company in Los Angeles.
Years in the Fence Business
While there are new businesses that crop up in any field that can provide you with quality goods or services, there are many instances where experience can make a big difference, and this is certainly one of those times. A company that has been around for many years and has worked with hundreds of other commercial properties is going to have a better eye for what type of fence will work well for your needs. They will also be able to make the best recommendations to you regarding the layout of your fence, what you may require for your property, and how the project should be executed. They will be able to provide you with the installation techniques that will work best for you and get the job done efficiently.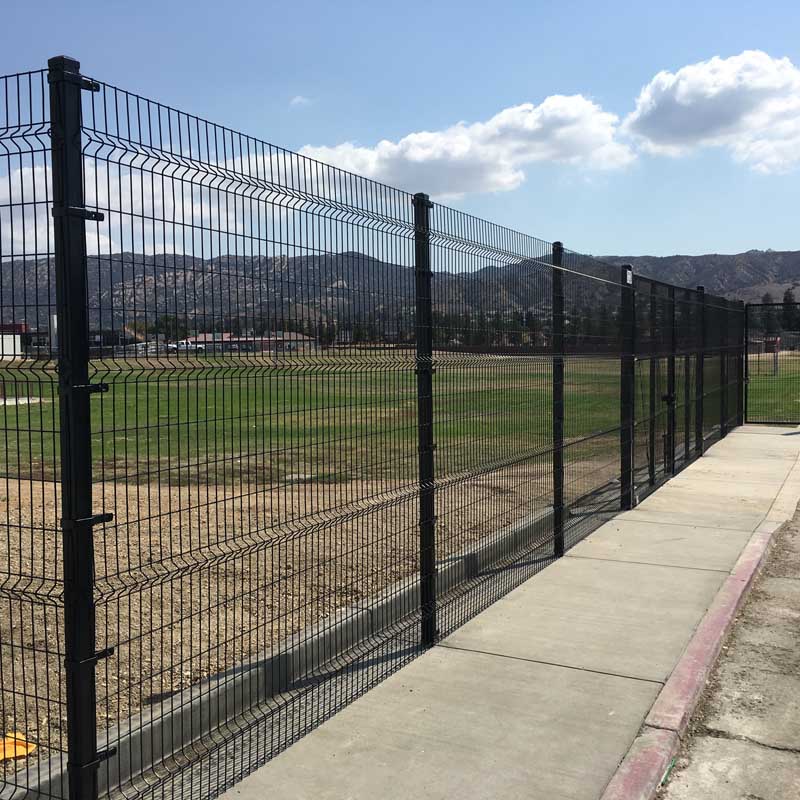 Client Testimonies of a Fence Company
To choose the best welded wire fence company in Los Angeles for your job, you need to get testimonials regarding the work of a given company. This should go beyond just reading what you find on a website. Testimonials like this can be informative, but they can also be manufactured. When you talk to a specific company, ask for the names of references they may have or of other businesses they have worked for so you can speak directly with them and ask questions. You can then find out details that may be important to you so that you can make the most informed decision.
The Fence Company in LA to Call
If you are looking for a welded wire fence company in Los Angeles to help you with your property, make sure you call us here at Izurieta Fence Co. We have been in business since 1978 and have the experience and knowledge of the fence industry that you want on your side. We can assist you with every facet of your project, from helping you select the right fence for your needs to professional installation, maintenance, and repair work. We offer the kind of customization and reliability you will not find in many other companies and can provide you with all you need and more to get your job done right. Phone us at (323) 661-4759 so you can speak with us and schedule a free consultation to go over your fencing needs.