Professional fence builders in Los Angeles are essential when you need a quality fence added to your property for any reason. Whether you want a chain link fence, a wrought iron fence or some privacy slats, finding the right builder ensures that you get a secure and attractive fence on your property that fits your wants and needs. There are plenty of fence builders out there, so use this handy checklist to make sure you've found the right one.
Best Fence Builders in Los Angeles: Be Prepared for the Estimate
Your initial visit with the fencing company is to allow the builder to see your property, talk with you about what kind of fence you want, and give you an estimate for the cost of the fence. When this happens, you should expect the builder to do several things. He or she will check for obstructions that might get in the way of the fence, evaluate the grading of your lot in case leveling may need to be done, and look at any existing fences you already have on your property. You'll then get a quote for the cost of the fence.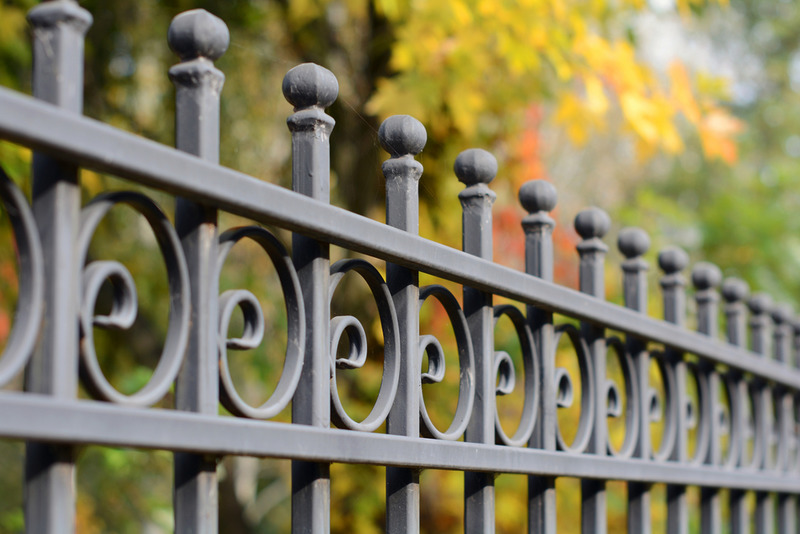 Ask Lots of Questions
Making sure you have found the right fence builder in Los Angeles means asking plenty of questions. You'll want to ask about permits and whether the fence company pulls them or not. This is important because adding a fence to your property may mean getting approval from the appropriate government entities before you get started. You'll also want to make sure that a utility locator will check for underground lines before digging begins. Ask if there are any factors that will increase the cost of your fence, such as easements and zoning regulations. Make sure you know what is part of the cost of the fence, including things that are extras. Ask about the timeline for completing the fence and if you will have a warranty for any amount of time after the fence is complete. These questions enable you to understand what you'll be paying for and when you can expect the work to be done.
Find out the Timeline
As mentioned above, you should ask about how long the work is going to take. This will vary depending on the length of the fence and the condition of your property. The material you choose for your fence may also play a role in the timeline. Get this in writing so that you have something to look at as the work progresses. While certain things can alter the timeline here and there, your fence builder should be sticking to the timeline as closely as possible. Having this understanding along helps ensure that you know what's going on, each step of the way.
A fence on your property is a great way to improve security and safety and add to the visual appeal of your home. For those reasons, finding fence builders in Los Angeles that you trust is vital to the success of the project.
Ready to get started on your fencing project? Call the pros at Izurieta Fence Co. today.