Top chain link fence in Los Angeles is a popular choice for many reasons. It offers safety and security to your property and gives you a clear sight line of where your outdoor space ends and another one begins. Adding such a fence to your home or business isn't a choice you should make spur of the moment. Instead, spend a bit of time researching chain link fences so you know what to look for. Here are the things to consider when choosing a chain link fence.
A Company's Experience
If you're looking into hiring someone to install a chain link fence for you, make sure you research how much experience they have. Even the best chain link won't serve you well if it's not put in properly. Fencing companies with plenty of experience can offer a higher quality product and more expertise than one that is just starting out.
Top Chain Link Fence in Los Angeles: Fence Quality
Chain link is made by many different suppliers so it's safe to assume that they aren't all the same quality. You can certainly visit the supplier to have a closer look at their craftsmanship before you decide to choose a company that uses their chain link. Look for wire diameter and mesh size. These factors influence the look, durability and safety of the fence so they're pretty important. Look for the chain link's protective coating and check for corrosion and rust, which are signs of a poor quality chain link fence.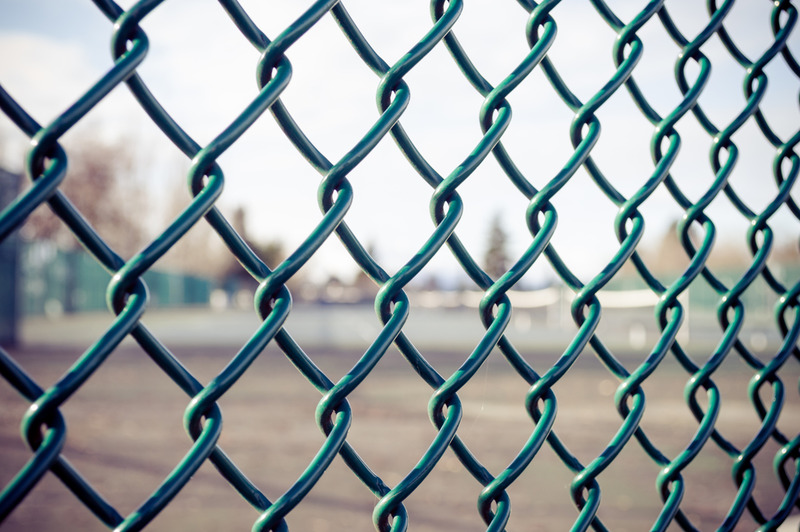 Adding to Your Existing Fence
If you already have a chain link fence in Los Angeles partially surrounding your property or you are replacing certain parts of it, you want to be sure that your fence builder can add the new fence without it being totally obvious. This is called scalability and is something you should discuss with your fence company so that you can be sure the new parts fit in seamlessly with the existing ones.
Affordability
Having a chain link fence installed isn't going to be a cheap endeavor, but that doesn't mean you have to break the bank to have it done. By researching your options, you should be able to find a chain link supplier and fencing company that can work with your budget. Your best option is to find a builder who can provide you with options that fit your budget so that you can make the best choice for your needs.
Dependability
This is something you can find out by looking at reviews for a specific fencing company. Find out what other customers are saying about their dependability and work. If the reviews are good, you can safely assume that your experience will be as well. If not, it's time to move on and look elsewhere.
Choosing chain link fence in Los Angeles is a great idea for many reasons and understanding your options before you make a choice ensures that you get exactly what you want and need.
Ready for a chain link fence company you can trust? Contact Izurieta Fence Co. today.