No residential or commercial property is complete without a boundary, especially a great looking fence. With Los Angeles such a busy and thriving center of business, the need for good quality fencing in all areas is a big one, but thankfully it's a need that we are happy to fulfill.
If you are looking for vinyl fencing materials in Los Angeles, then you have definitely come to the right place. Our service covers more areas and styles than you will need, ensuring that we have the product and design that suits your preferences. Here is a list of some of the most popular services that we offer on a regular basis.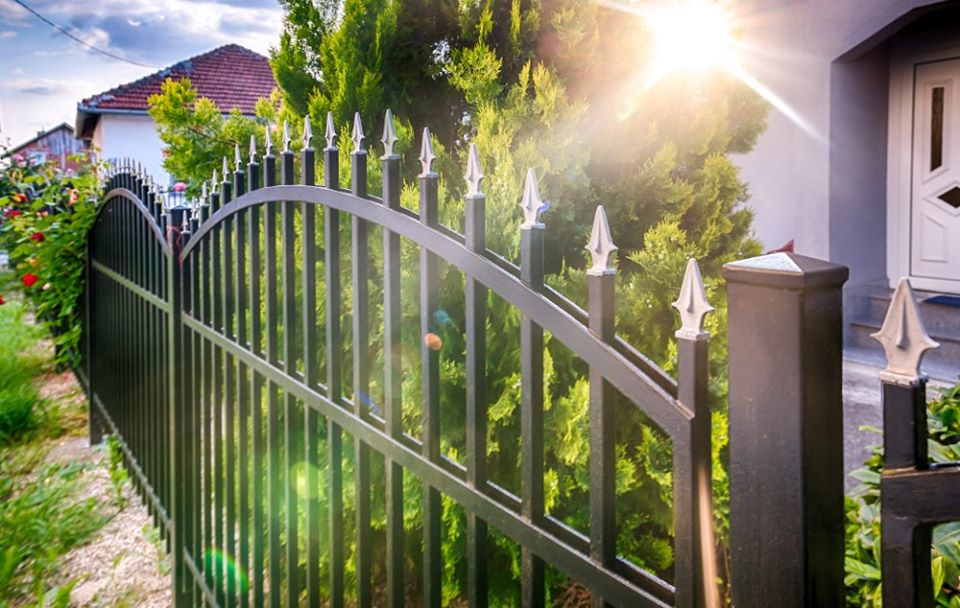 They are popular in pretty much every city across the world, so it's no surprise that chain link fencing is the most common fencing system out there. It's effective when you need a strong barrier than clearly defines one side of an area from the other, and its transparent nature means that it is a type of fencing that still allows a full degree of light to shine down into a garden.
Gates are an essential element of securing an area and making it safe and accessible to only the people that are supposed to have access. Our gates are constructed from quality iron and there are various options including drive gates, swing gates, and automatic gates. There is also the option for an additional panic bar or latch for extra security and we also offer a range of gates for special applications. Also among our special range is our stylish, modern-looking handrail fencing.
If you are need of a fencing style that provides maximum security unlike a chain-link fence, then privacy slats are definitely the way to go. They provide that extra level of security and privacy. Additionally, they possess bonus features including water resistance and weather resistance to protect from elements like the sun, sand, salt, water, and dirt. Our privacy slats are durable and can withstand anything that nature throws at them, within the realm of reason, of course.
If you are in the market for something more natural-looking to fit with a more rustic environment, then obviously wooden fencing is the perfect choice. It might be slightly less sturdy than iron fencing, but not all areas need wrought iron for protection. If you just want something to provide an aesthetically pleasing finish to a garden or other outside area, then you should have no reservations about opting for a classic wooden fence.
If you are in need of vinyl fencing materials in Los Angeles or any other kind that we have mentioned above, then please don't hesitate to get in touch with us. Head over to the Izurieta Fence Company website to find all of the information that you could possibly need. We look forward to being able to set up an appointment and helping you to move forward with whatever fencing project you are embarking on.